A new children's picture book

by George Johnson

Marisa and the Mountains

A story about loving where you live.
Buy Now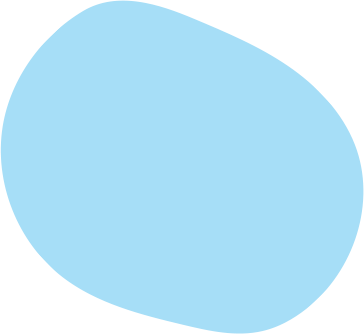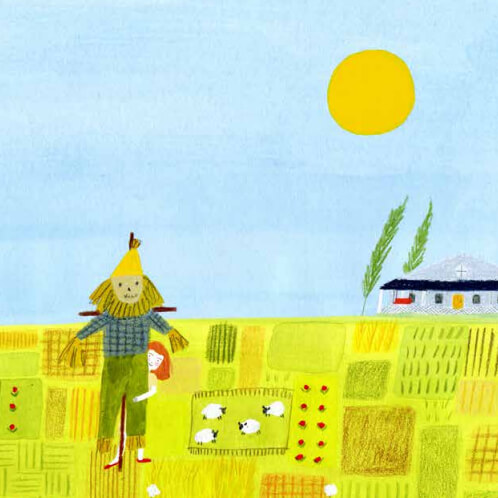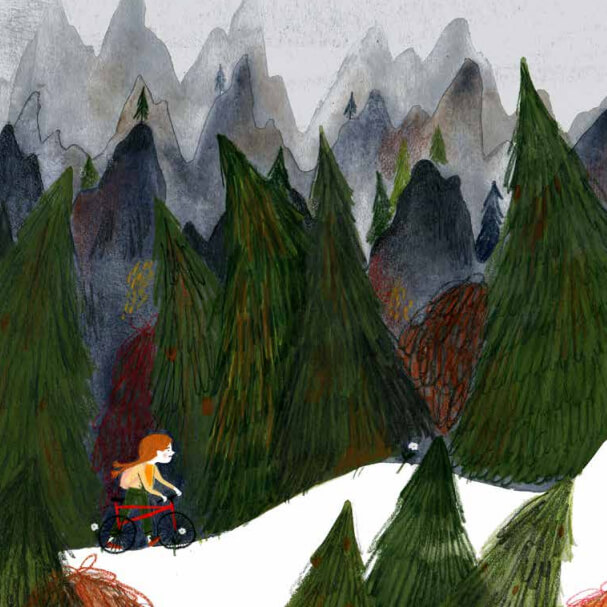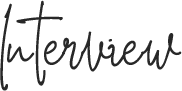 About the Book

As Marisa and her family drive from their mountain home to visit family in Saskatchewan, the mountains get smaller, smaller, smaller. And then they disappear. At first Marisa is glad to leave the steep mountains for flat wheat fields that shimmer in the sun and ripple in the breeze. Will she fall in love with the prairies, or realize that each place is special in its own irreplaceable way?
read more

About the Author
George grew up in Waterdown, Ontario, where he has fond early memories of weekly trips to the library with his Dad, an English teacher, where he later worked (and read) as a student. For over 25 years he has been teaching creative writing and Modern literature at Thompson Rivers University in Kamloops, British Columbia. Living surrounded by mountains inspired him to write "Marisa and the Mountains".
read more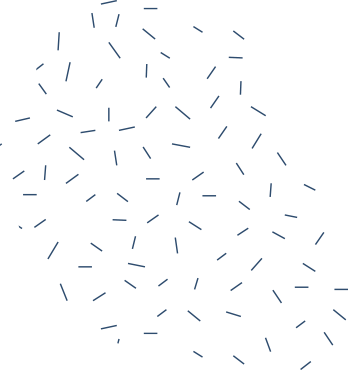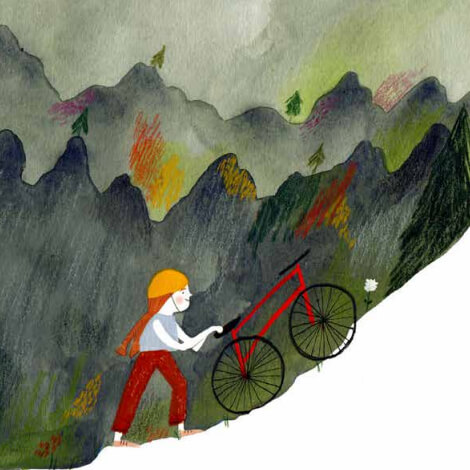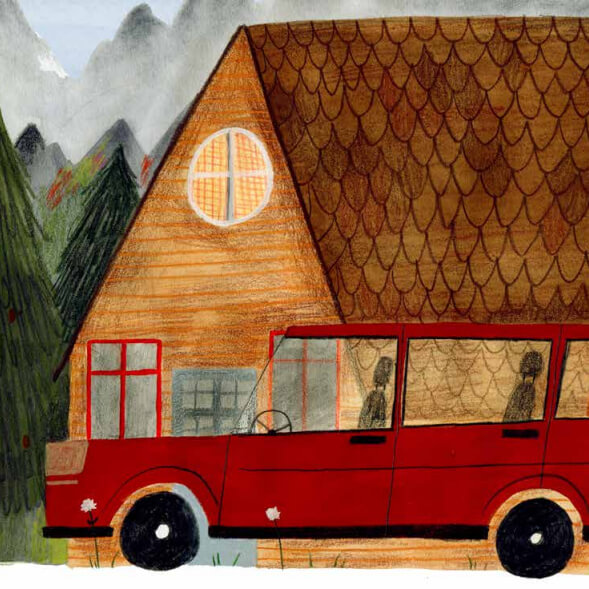 Buy the book
Avaliable in hardcover.